Contact
Contact
Telephone (general enquiries) | 01274 425900
Email | office@immanuel.BDAT-academies.org
---
Headteacher – Mr Steve Mulligan
Chair of Governors – Mrs Denise Sterling
Deputy Headteachers
Mrs E Sey – Pastoral, behaviour and attendance
Mrs E Doherty – Quality of Education
Mr M Ingle – Quality of Education
Mrs J Walsh – Quality of Education
To contact the Chair of Governors, please make your correspondence clearly for the attention of the Chair of Governors.
Heads of House/Year
School Address
Immanuel College
Leeds Road
Bradford
West Yorkshire
BD10 9AQ

---
Student Absence
For all student absences please call our school absence line on (01274) 659888. It is very important that we receive a telephone call for every day that your child is absent.
---
Special Educational Needs
---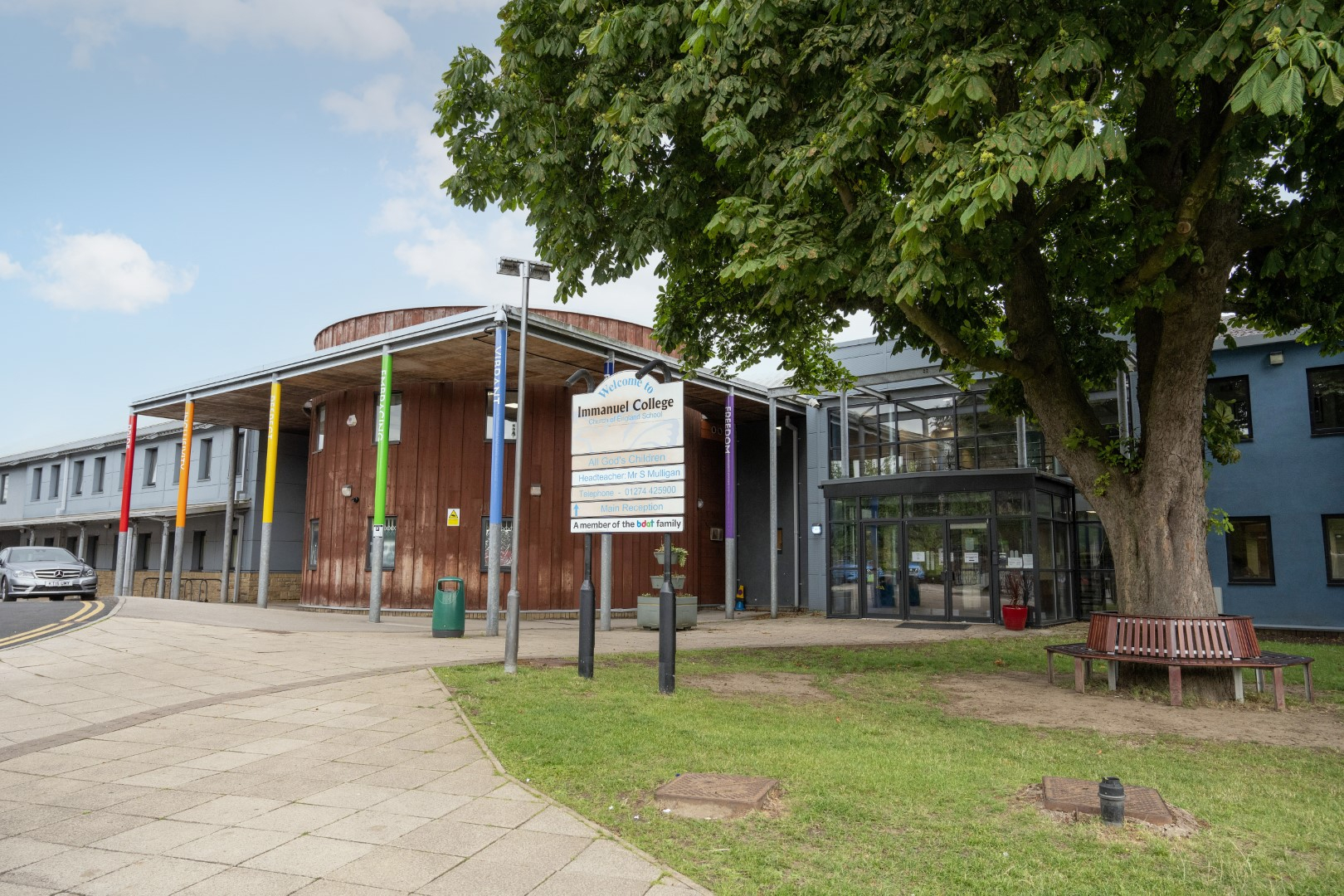 Trust Address
Bradford Diocesan Academies Trust
2nd Floor, Jade Building
Albion Mills
Albion Road
Bradford
BD10 9TQ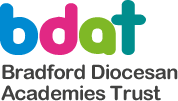 ---
Safeguarding & Child Protection
If you have a safeguarding concern, please call 01274 425900 and ask for a designated safeguarding officer.
Alternatively, if you would like to e-mail the Safeguarding team please e-mail safeguarding@immanuel.BDAT-academies.org
The safeguarding team are:
Mrs E Sey – Designated Safeguarding Lead (DSL)

 

Mr S Hacking – Deputy DSL

 
For safeguarding emergencies that are out of school hours, please use the following numbers:
Police: 999
Children's Social Care: 01274 437500
Emergency Duty Team: 01274 431010